Motor Crush #2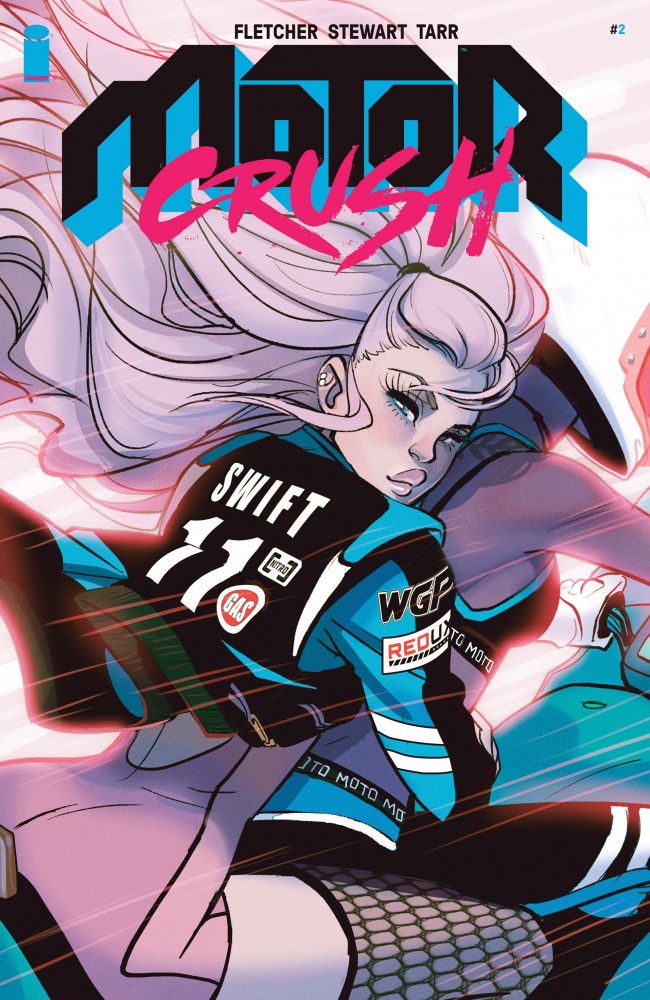 Language: English | Year: 2017 | Pictures: 31 | Format: CBR or CBZ | Size: 114.4 Mb.
The team behind the critically acclaimed revamp of Batgirl returns with an exciting sci-fiaction-adventure series! By day, Domino Swift competes for fame and fortune in a worldwide motorcycle racing league. By night, she cracks heads of rival gangs in brutal bike wars to gain possession of a rare, valuable contraband: an engine-boosting "machine narcotic" known as Crush.

Featuring Part One of ISOLA: PROLOGUE by BRENDEN FLETCHER and KARL KERSCHL!