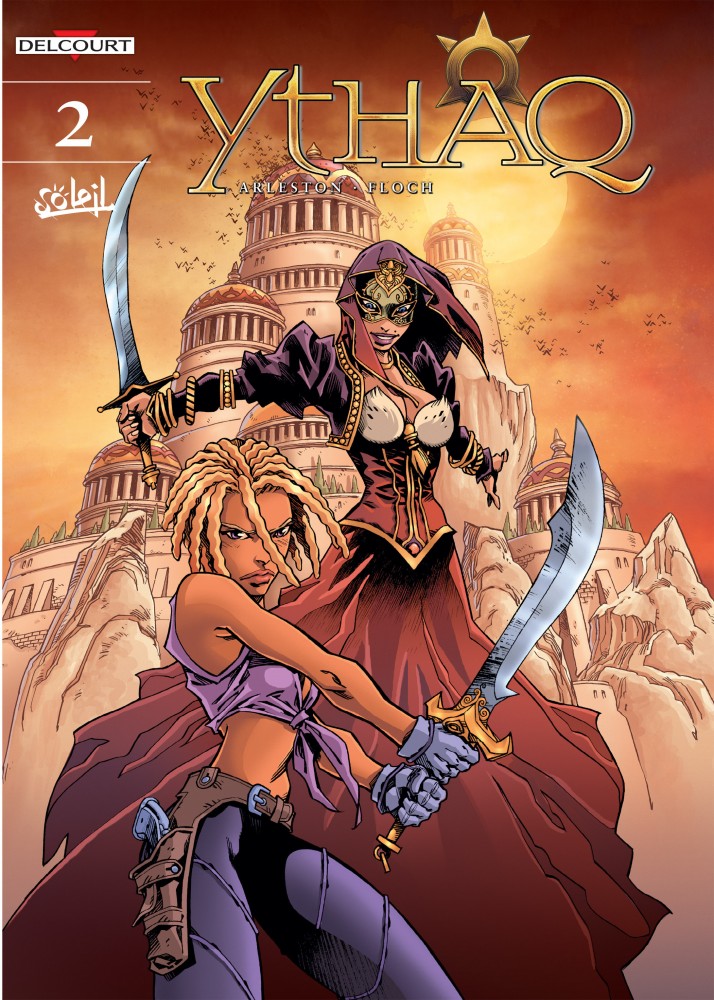 Ythaq Vol.2 - The Twin Ophyde
Shipwrecked on the planet Ythaq, young officer Granite and the technician Narvarth try to save Callista, the sulphureous passenger whom they are responsible for. But they are unaware that she has usurped the identity of the terrible margrave Ophyde and is masquerading as the ruler of their current region...
It is at the heart of the Ophyde's palace, while attempting to rescue Callista, that Narvarth and Granite are going to make some surprising discoveries... For Ythaq is a world full of mysteries !