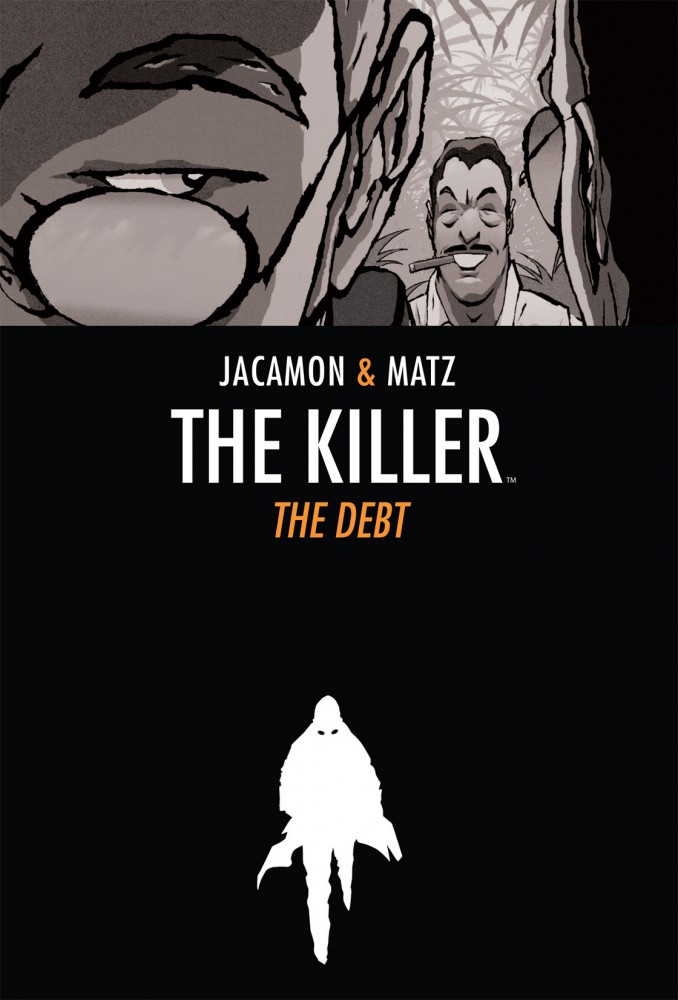 The Killer Vol.2
A professional.
A man of few scruples, nerves of steel, and a steady trigger finger.
A man whose crimes might be catching up with him.
A man on the verge of cracking.
ASP presents THE KILLER, a hardboiled 10-issue noir series chronicling one man's journey through some seriously bad mojo.