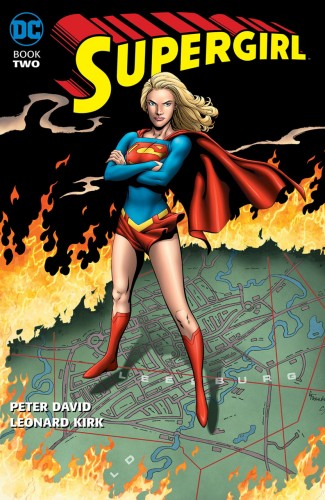 Supergirl - Book Two


Can Supergirl gain the courage to come clean to Linda's parents and tell them about their daughter's new life as a superheroine?

From critically acclaimed writer Peter David (The Incredible Hulk, X-Factor) and fan-favorite artist Leonard Kirk (JSA, X-Factor) comes the next chapter in this classic series about the Girl of Steel. SUPERGIRL BOOK TWO collects SUPERGIRL #10-20 and SUPERGIRL ANNUAL #2.