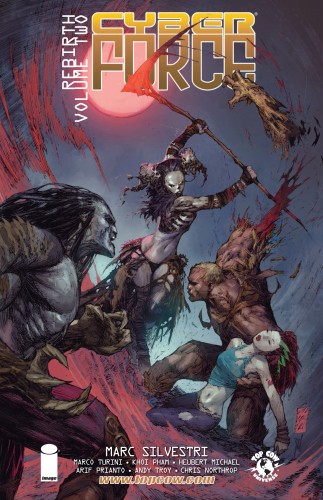 Cyberforce - Rebirth Vol.2
Other publisher
Pages: 168
2015 year
English comics
Size: 286.0 mb.
COLLECTION Top selling series cow Yield'S TOP
Karin Taylor, codenamed speed, escaped from CDI controlled Millennium City and desperately trying to find the one man she believes can help her prevent the end of the world. When she works with a group of other refugees CDI, will they help her ... or turn away? Top Cow founder MARC SILVESTRI (Toner, The Incredible Hulk) returns to his first series of images to bring you a modern rethinking rooted in cutting-edge, technology, real world!