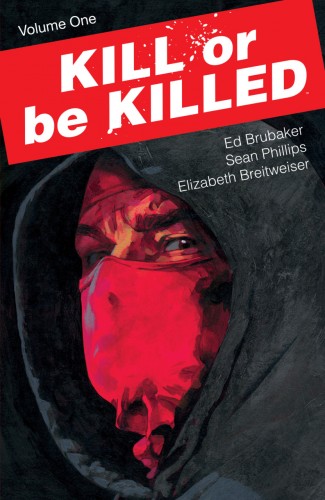 Kill Or Be Killed Vol.1
The darkly twisted story of a young man forced to kill bad people, and how he struggles to keep his secret as it slowly begins to ruin his life and the lives of his friends and loved ones. Both a thriller and a deconstruction of vigilantism, KILL OR BE KILLED is unlike anything this award-winning team has done before.
Collects KILL OR BE KILLED #1-4.