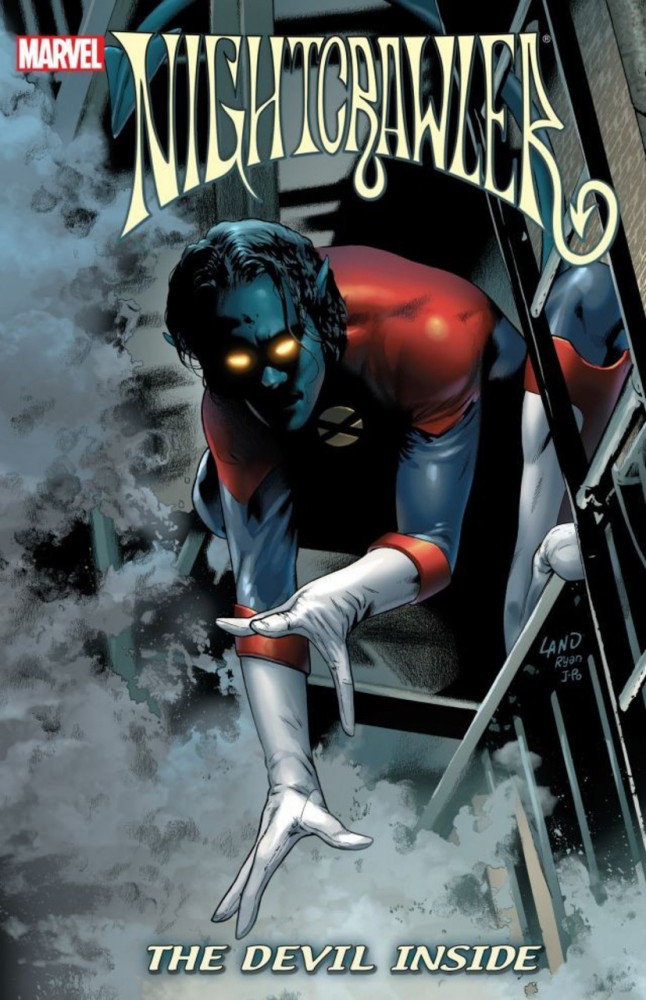 Nightcrawler Vol.2 - The Winding Way
BAMF! Nightcrawler's back, but for how long?! As a badly injured Kurt lies on the brink of death, moments of his life flash before his eyes. Unfortunately, these memories are not how he remembered. Is his past a lie? Could the sins of his murderous brother be paid for by Nightcrawler? Or is Kurt actually responsible for atrocities even he finds unspeakable?!
Collects Nightcrawler #7-12.