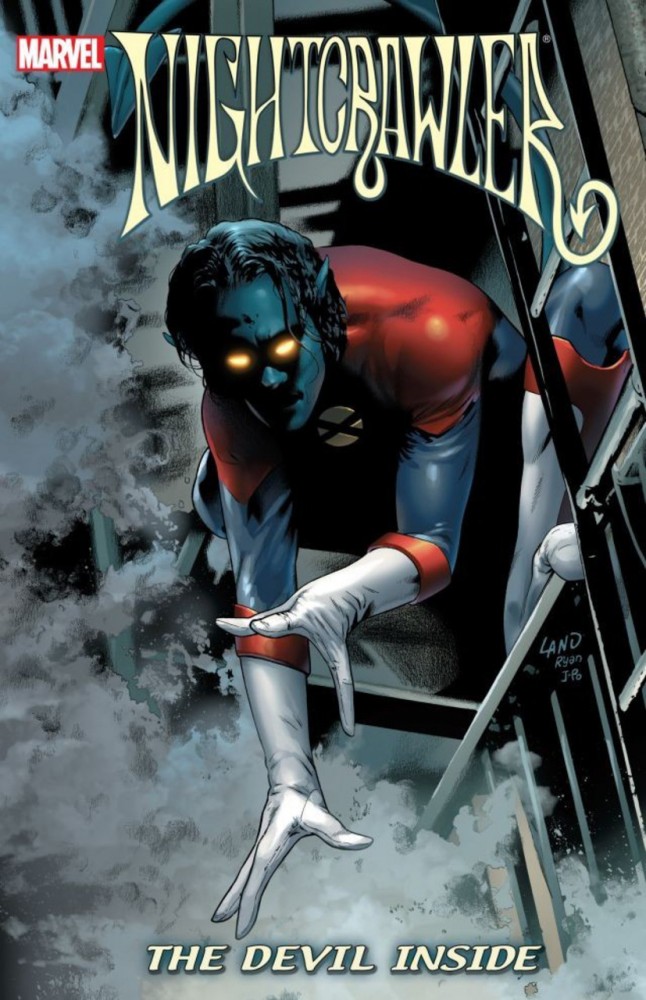 Nightcrawler Vol.1 - The Devil Inside
Collects Nightcrawler (2004) #1-6.
The X-Man known as Nightcrawler is a man with a foot in two worlds - one the daylight world of super heroes and super-villains; the other a netherworld of demons and angels, ghosts and monsters... human and otherwise. With the looks of a devil and the soul of a kind, ordinary man, Nightcrawler is used to being pulled in both directions. Now, he might be asked to go where the other X-Men won't - into the shadows that have always called to him!