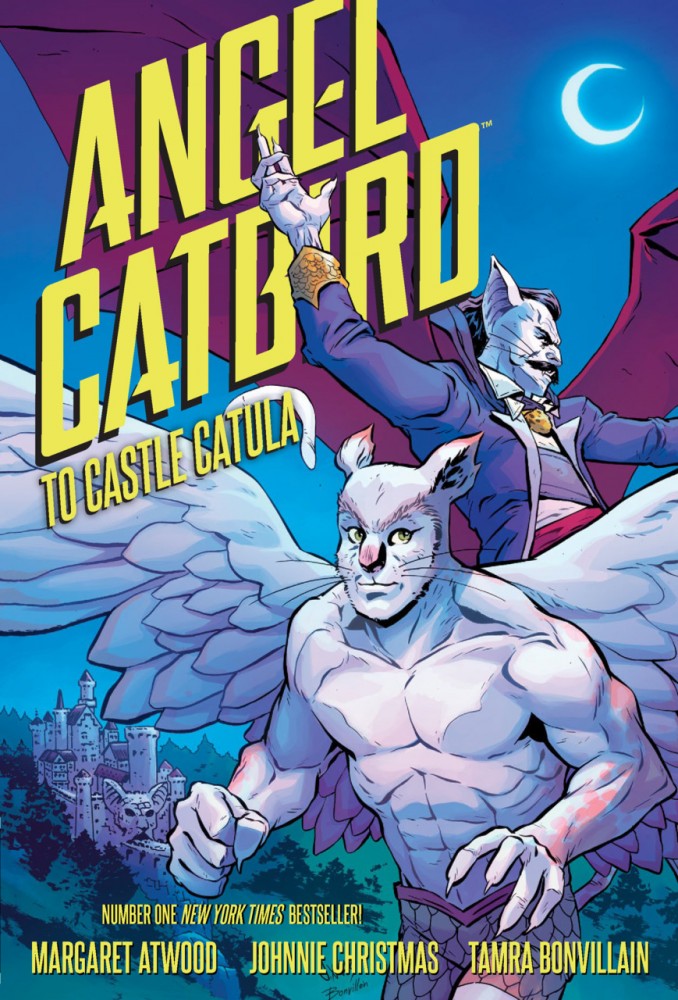 Angel Catbird Vol.2
The catcentric adventure continues, in the all-ages follow-up to best-selling novelist Margaret Atwood's debut graphic novel. Genetic engineer Strig Feleedus, also known as Angel Catbird, and his band of half-cats head to Castle Catula to seek allies as the war between cats and rats escalates.
Volume 1 was on the top 10 list for Best Fall Graphic Novels by Publishers Weekly.
Volume 1 debuted at #1 on the New York Times Best Seller List!
Foreword by G. Willow Wilson.
Note: The digital edition (2/14/2017) for this volume was released before the print edition.