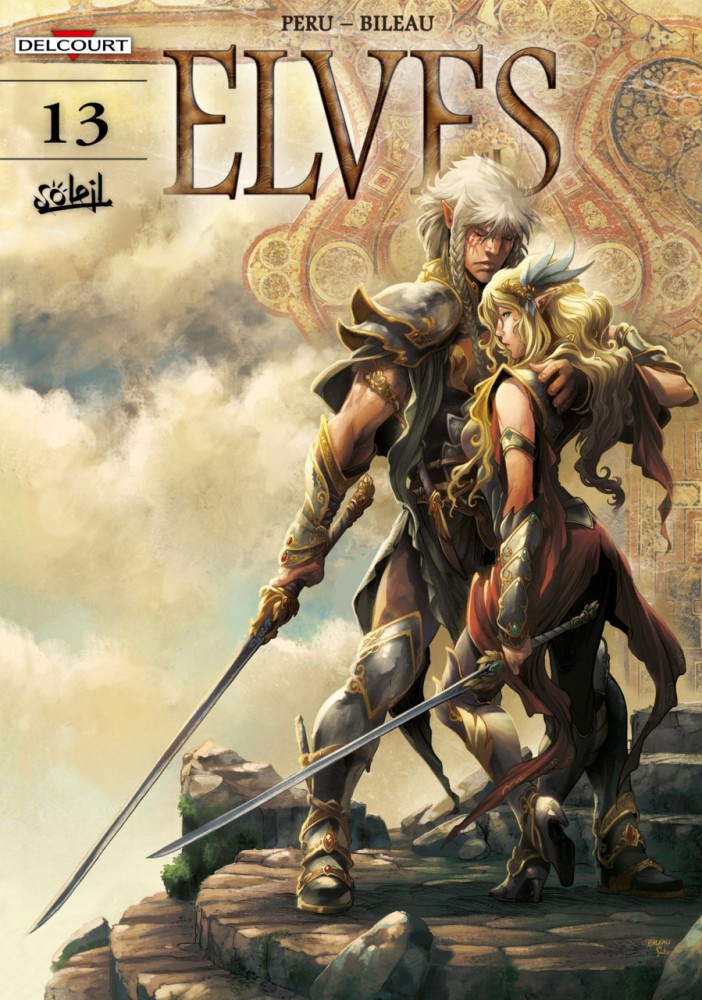 Elves Vol.13 - Happily the Warrior Dies
Other publisher
Pages: 61
2017 year
English comics
Size: 96.1 mb.
The confrontation between Fall, the White Elf, and Lha'saa, the Black Elf Necromancer...
Lha'saa and her legions of the dead spread desolation and chaos everywhere they go. No lord, no army, no wall seems to be able to stop the Black Elf Necromancer... Until Fall and his dragon stand in her way. It is time for the oldest and strongest creatures of the world to confront each other.
The battlefield awaits them: who will die, the White or the Black Elf?