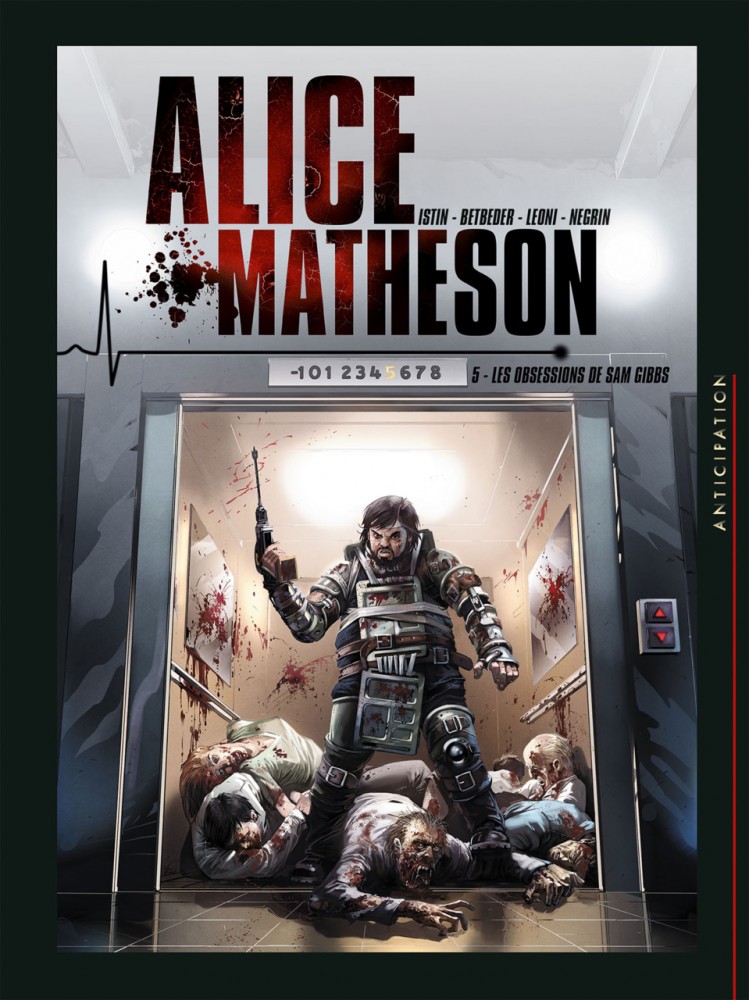 Alice Matheson Vol.5 - The Obsession of Sam Gibbs
Other publisher
Pages: 52
2016 year
English comics
Size: 77.9 mb.
The more we are placed under control, the more that we hide is unavoidable.
At the St Mary Hospital, Alice tries to uncover the secret of the Director, Doctor Skinner. What is this obsessive, authoritarian, and cold man, who dedicates his life to his work, hiding?
When she learns that Skinner admitted to the neonatol ward an infant that was abandoned at birth, Alice is far from imagining that she has trodden on dangerous ground...
For Skinner does not welcome any invasion of his private life, but most of all he will not let anybody thwart his plans, for he has far too much to lose...