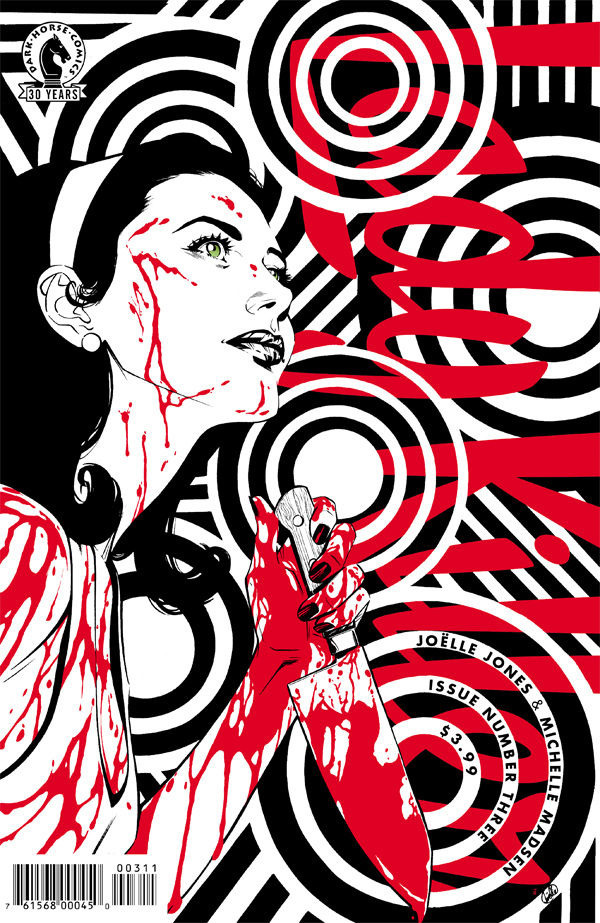 Lady Killer Vol.2 #3
Joelle Jones multi Eisner award nominated series continues!
The killer housewife is back! The Schuller family has moved to Cocoa Beach, Florida, where life carries on as usual. Josie continues to juggle Tupperware parties, her kids, and a few human heads. However, when someone from her past tails her on a hit, she may be in for more than she bargained for.