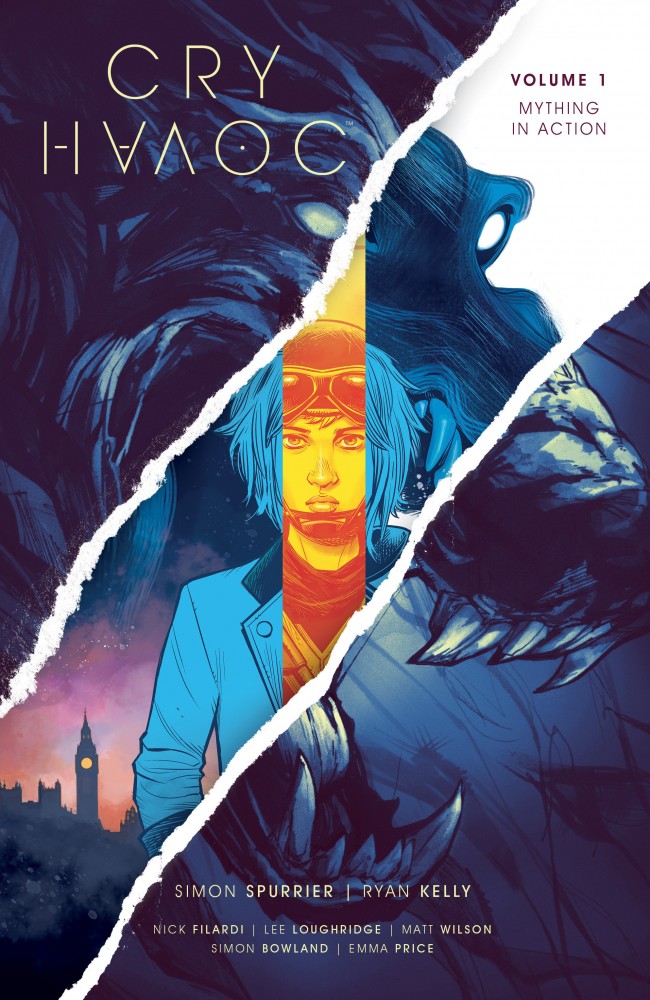 Cry Havoc Vol.1 - Mything in Action
Meet Lou: a street musician savaged by a supernatural terror. Meet Lou: crossing war-torn Afghanistan with a unit of shapeshifting soldiers. Meet Lou: a monstress held captive by the rogue beast she was sent to kill. CRY HAVOC interweaves three stages of a remarkable life into a critically-exalted saga of military, myth, and mania.
Collects CRY HAVOC #1-6.