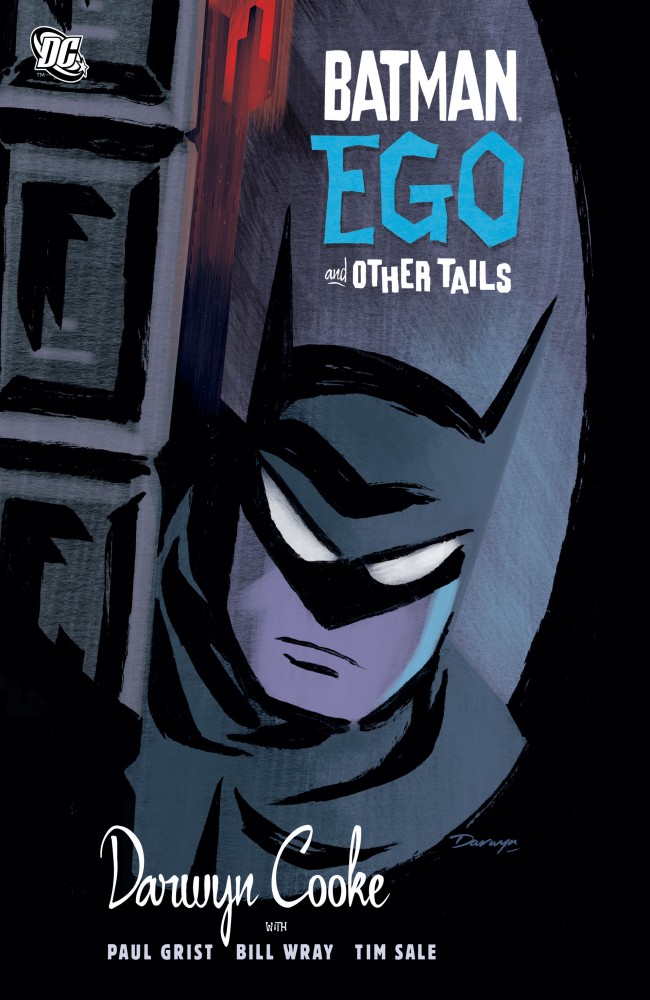 Batman - Ego and Other Tails
DC publisher
Pages: 192
2007 year
English comics
Size: 186.7 mb.
A Dark Knight pitted against his most terrifying enemy: himself!
A Feline Fatale scoring the perfect crime... until it all goes wrong.
An Acclaimed comics creator at the top of his game!
All this and more can be found within the pages of BATMAN: EGO AND OTHER TAILS --- a collection of pulse-pounding stories featuring award-winning writer/illustrator Darwyn Cooke's unique visions of Batman and Catwoman. Reprinted together for the first time in one volume are Cookie's acclaimed BATMAN: EGO one shot, the original graphic novel CATWOMAN: SELINA'S BIG SCORE, and stories from the BATMAN BLACK AND WHITE series and SOLO.
With additional contributions from writer Paul Grist and artists Bill Wrap and Tim Sale, this must-have volume features an introduction by Cooke and is essential for any fan of Batman or Catwoman.