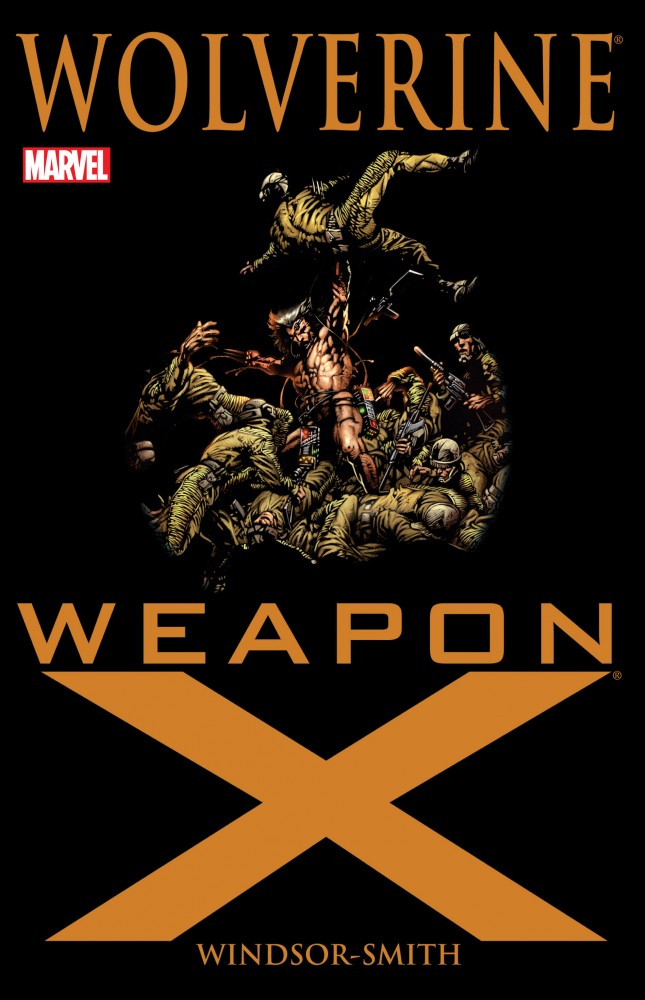 Wolverine - Weapon X
Marvel publisher
Pages: 136
2007 year
English comics
Size: 239.7 mb.
Trade Paperback printed in 2009:
Collects Marvel Comics Presents issues #1-13 (1991)
And Wolverine #166
Logan is abducted by a secret government.
The Professor hires Dr. Cornelius and Carol Hines for his Project.
Logan is to be turned into Experiment X...a mutant weapon for the government. The Professor has Logan undergo the Andamantium bonding prossess and has his memory erased and becomes Weapon X. Logan's super healing, strong will power help him to break free of the Professor's control and kills most of the Weapon X Program's crew with his new Adamantium claws and escape in to the woods.