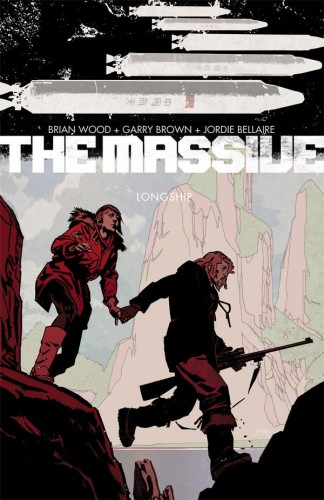 The Massive Vol.3 - Longship
In Longship, Callum Israel and Ninth Wave go head to head with a disgraced comrade threatening nuclear war, a rogue faction of the US Navy working as pirates in New York Harbor, and a colony of Norwegian whalers who hunt in the Viking tradition. Collects issues #13­–#18 of The Massive.
From New York Times bestselling author Brian Wood.